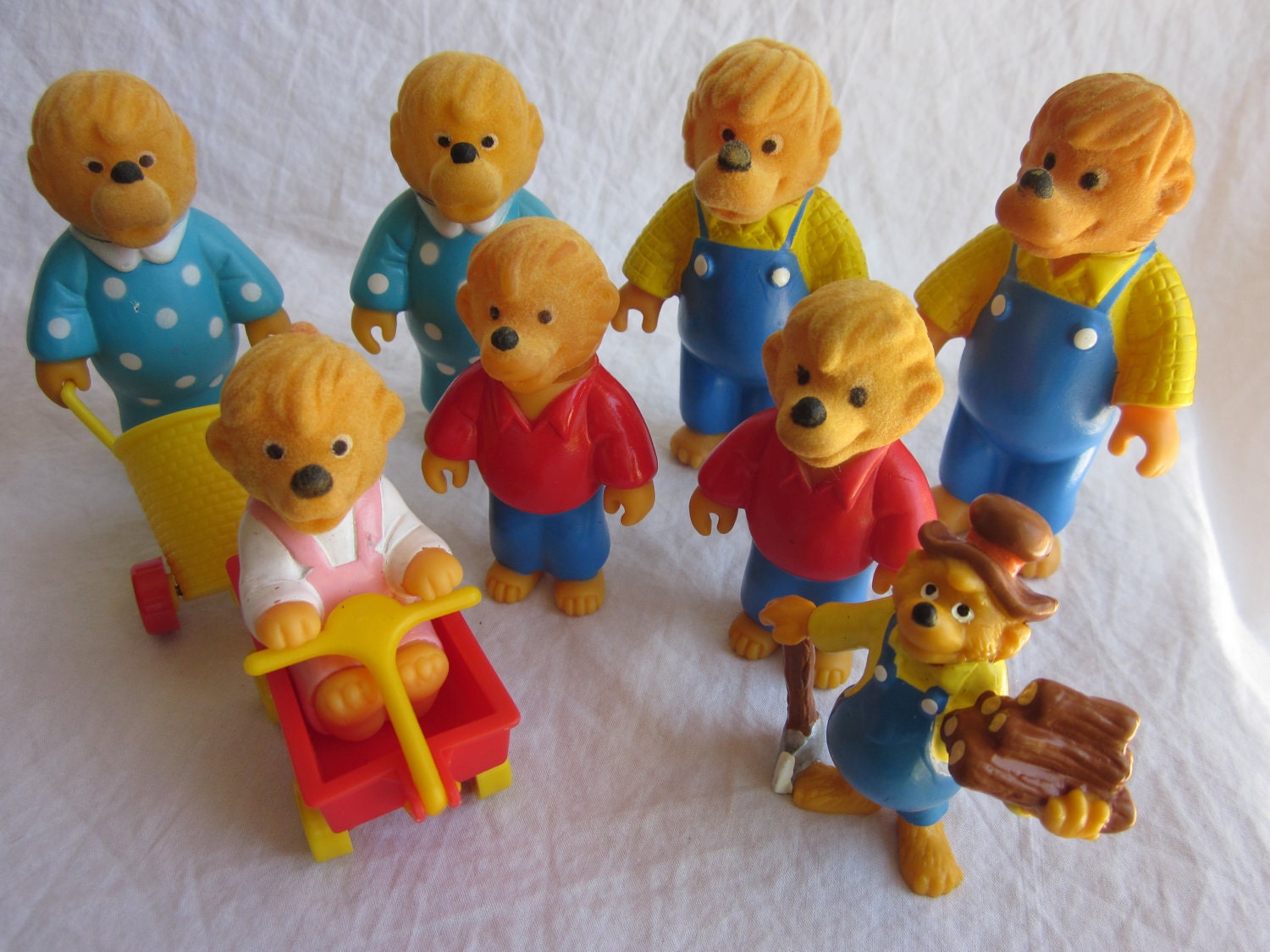 I'm not going to lie. I
almost
bought these from this
etsy store
.
Then I remembered, I'm 25.
But, I did just pick up my childhood collection of 30+ Berenstain Bear books from my parents' house this past weekend.
I had no idea until today that new additions to the beloved series are still being published! It seems that Mama and Papa had a 3rd child somewhere down the line.
How I love the Berenstain Bears!